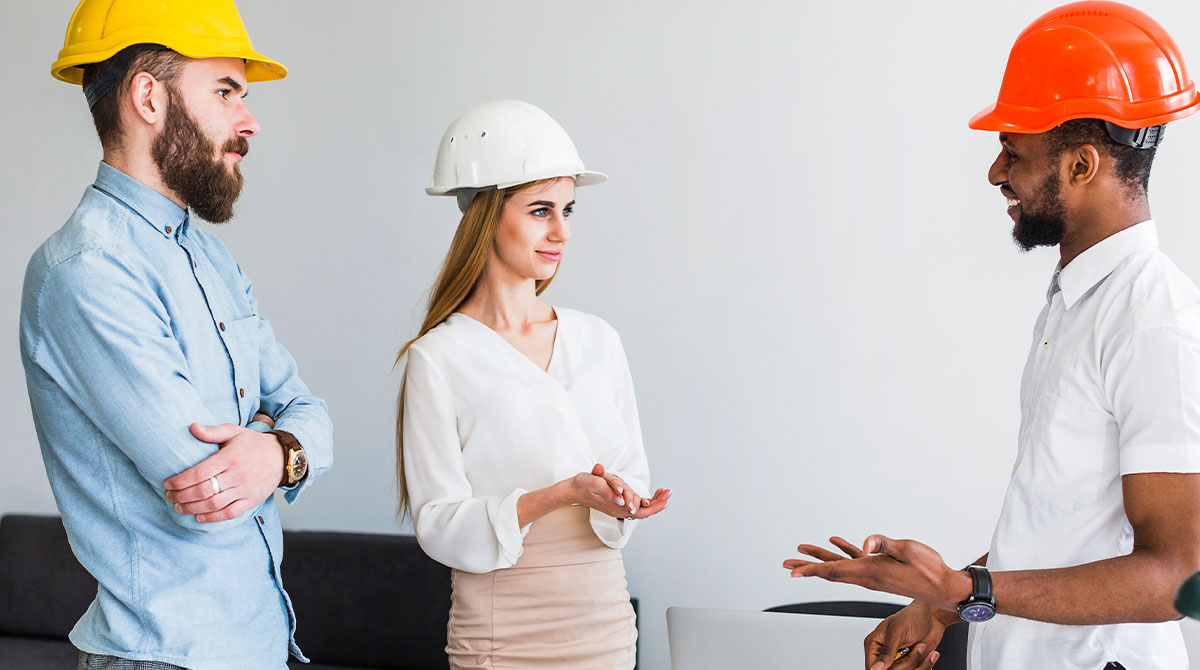 Get New Construction Done with IZOTA Construction
New Construction is one of the core services that is offered at Izota Construction. We understand that building a new home or commercial property is an exciting yet complex endeavor – that is why we provide a comprehensive range of services designed to make the construction as smooth and hassle-free as possible. The new construction service provided by Izota Construction is a comprehensive turnkey and fast-track service that includes pre-construction, construction, and post-construction services. With the proven track record of our expert professionals in providing new construction on time and without a budget, one simply cannot make a better decision than connecting with us for their new construction requirements.
Specialized in all types of building projects, from new builds to extensions and renovations.
Turnkey and fast-track services, including pre-construction, construction, and post-construction.
Qualified engineers and 32+ years of experience.
A collaborative approach with clients and architects ensures their vision is brought to life.
High-quality and durable materials will be used for the construction to ensure longevity and safety.
When it comes to new construction, regardless of the project type or scale, one simply cannot find a better companion to fulfill their requirement and ensure that their vision turns into reality than Izota Construction. Our experience, expertise, and commitment to quality ensure that each project is completed on time, within budget, and to the required quality standards. So, what are you waiting for? Do not think for a second more, and reach out to schedule a consultation with us at your convenience. We will leave no stone left unturned in ensuring that you are 100% satisfied with us and our service.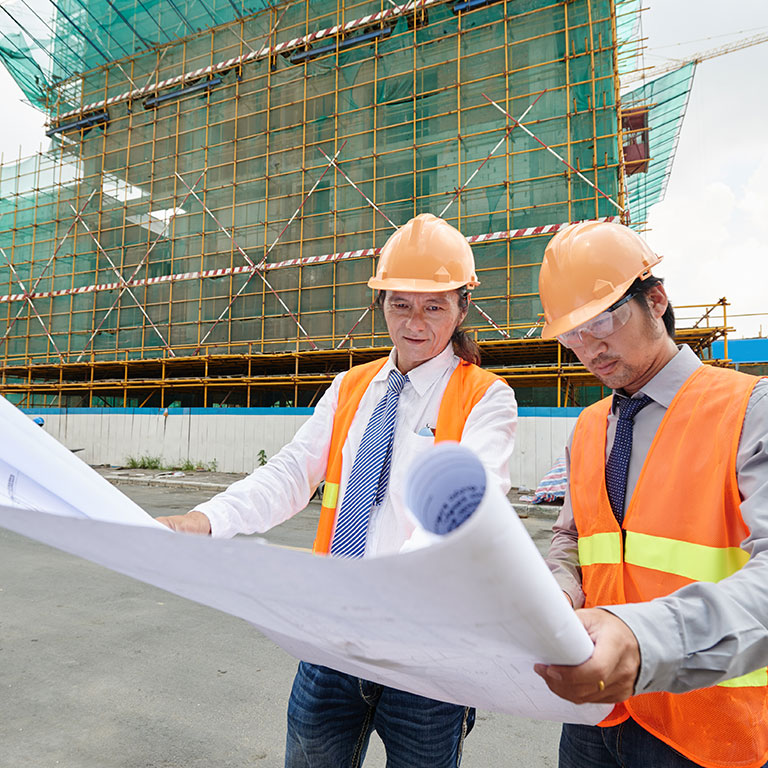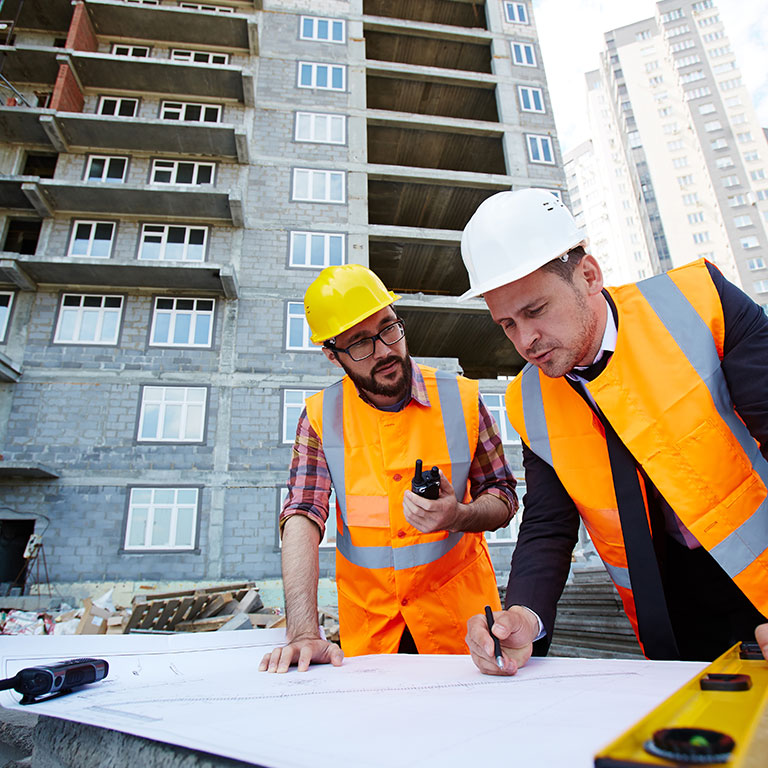 We wanted to take a moment to thank Izota Construct Ltd. for the high level of skill, attention to detail, and professionalism displayed throughout building our new home. Mary and I are both extremely pleased with our new home.
From our earliest meetings as we shared our vision and described our hopes for this project, we knew we made the right choice to work with Izota Construct Ltd.
We would like to single out John Izota in particular. From the very beginning we were impressed with his extensive knowledge of the construction industry. John's know-how about the many building materials, sense of design and function, flexibility and the attention to detail throughout the construction process were exceptional. It is evident that John takes a great pride in his work and his team. Above all else, John takes time with his client to ensure satisfaction.
It has been a pleasure working with John and the rest of the Izota Construct crew.
Dr. Alp Turkmen & Mary Turkmen
Dr. Alp Turkmen & Mary Turkmen
We have worked with John Izota & Izota Construct on a number of domestic refurbishment & extension projects over the past 3 years and would hope to work on many more together in the future. From the first project we worked on together, John's professionalism & knowledge were clear. He took the time to study the drawings carefully before & during the build and bought into the design we wanted to deliver for our clients. In many instances, he suggested alternative construction details which aided the building and helped with the client's budget.
On all projects, the design concept relies heavily on the contractor investing themselves in the delivery of the vision. On all projects we endeavour to provide a bespoke and considered solution for our clients' individual briefs. This requires a contractor who shares that common goal, bringing their own knowledge & expertise to the process. For this reason we would highly recommend John & the team at Izota Construct to any clients & design professionals.
Gareth Brennan
BRENNAN/FURLONG ARCHITECTS