Commercial tenant improvement projects
Elevate your commercial property with Izota Construction
Elevate your commercial property with IZOTA Construction
Property owners that plan to lease their space to their clients might require to make some improvements on the property – to make sure that it aligns with whatever the requirement of the client. By renovating or remodeling their commercial space, the owner can create a more functional, efficient, and inviting environment for their employees, customers, and clients. And Izota Construction provides a specialized service that is designed to enhance the functionality, comfort & aesthetic appeal of commercial spaces. Izota Construction, with the help of top professionals on the payroll, provides comprehensive services for commercial tenant improvement projects. It includes design, project management, and construction. We work collaboratively with clients to understand their vision and develop customized solutions that are suited to their requirements.
A personalized approach tailored to their specific needs and budget
High-quality materials and finishes that meet industry standards.
Efficient project management to ensure minimal disruption to business operations
Ensuring that the construction is in compliance with all necessary codes and regulations
Attention to detail with a commitment to delivering exceptional results.
Whether you want to renovate an existing commercial space or build a new one, Izota Construction has the expertise and resources to deliver outstanding commercial tenant improvement services. We are committed to ensuring that you are 100% satisfied with the results that are provided to our clients. We encourage businesses of all sizes and industries to connect with us to discuss their commercial tenant improvement needs.
So, what are you waiting for? Contact us today via our customer support to schedule a consultation and learn more about how we can help bring your vision to life. For your commercial tenant improvement – Izota Construction is the answer.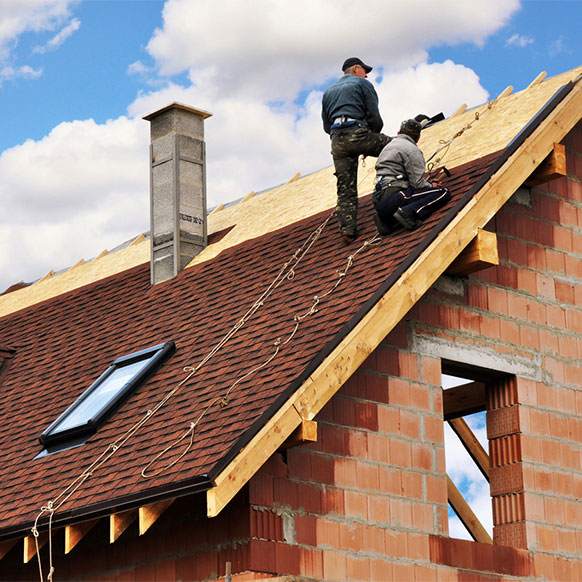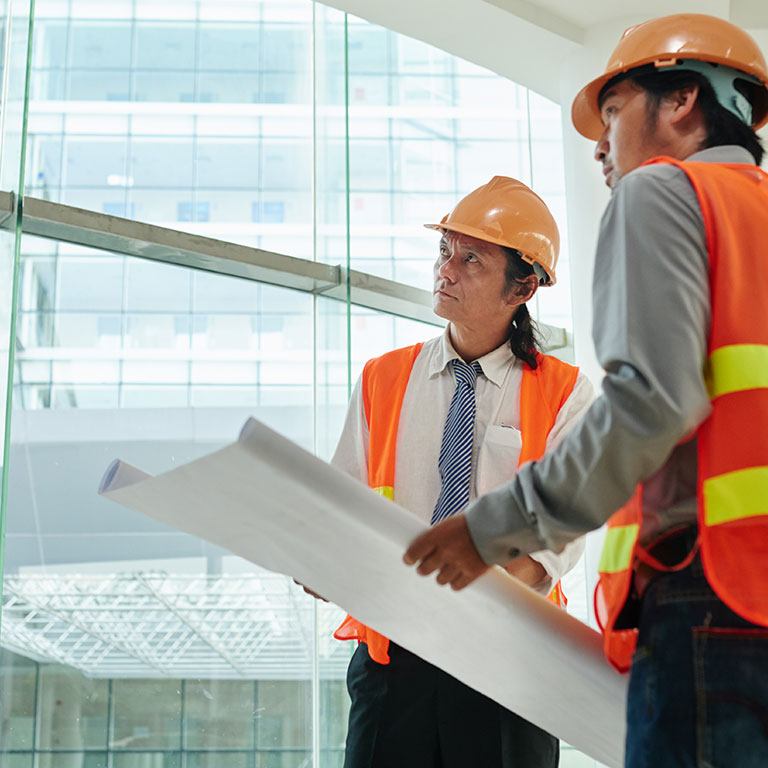 We wanted to take a moment to thank Izota Construct Ltd. for the high level of skill, attention to detail, and professionalism displayed throughout building our new home. Mary and I are both extremely pleased with our new home.
From our earliest meetings as we shared our vision and described our hopes for this project, we knew we made the right choice to work with Izota Construct Ltd.
We would like to single out John Izota in particular. From the very beginning we were impressed with his extensive knowledge of the construction industry. John's know-how about the many building materials, sense of design and function, flexibility and the attention to detail throughout the construction process were exceptional. It is evident that John takes a great pride in his work and his team. Above all else, John takes time with his client to ensure satisfaction.
It has been a pleasure working with John and the rest of the Izota Construct crew.
Dr. Alp Turkmen & Mary Turkmen
Dr. Alp Turkmen & Mary Turkmen
We have worked with John Izota & Izota Construct on a number of domestic refurbishment & extension projects over the past 3 years and would hope to work on many more together in the future. From the first project we worked on together, John's professionalism & knowledge were clear. He took the time to study the drawings carefully before & during the build and bought into the design we wanted to deliver for our clients. In many instances, he suggested alternative construction details which aided the building and helped with the client's budget.
On all projects, the design concept relies heavily on the contractor investing themselves in the delivery of the vision. On all projects we endeavour to provide a bespoke and considered solution for our clients' individual briefs. This requires a contractor who shares that common goal, bringing their own knowledge & expertise to the process. For this reason we would highly recommend John & the team at Izota Construct to any clients & design professionals.
Gareth Brennan
BRENNAN/FURLONG ARCHITECTS