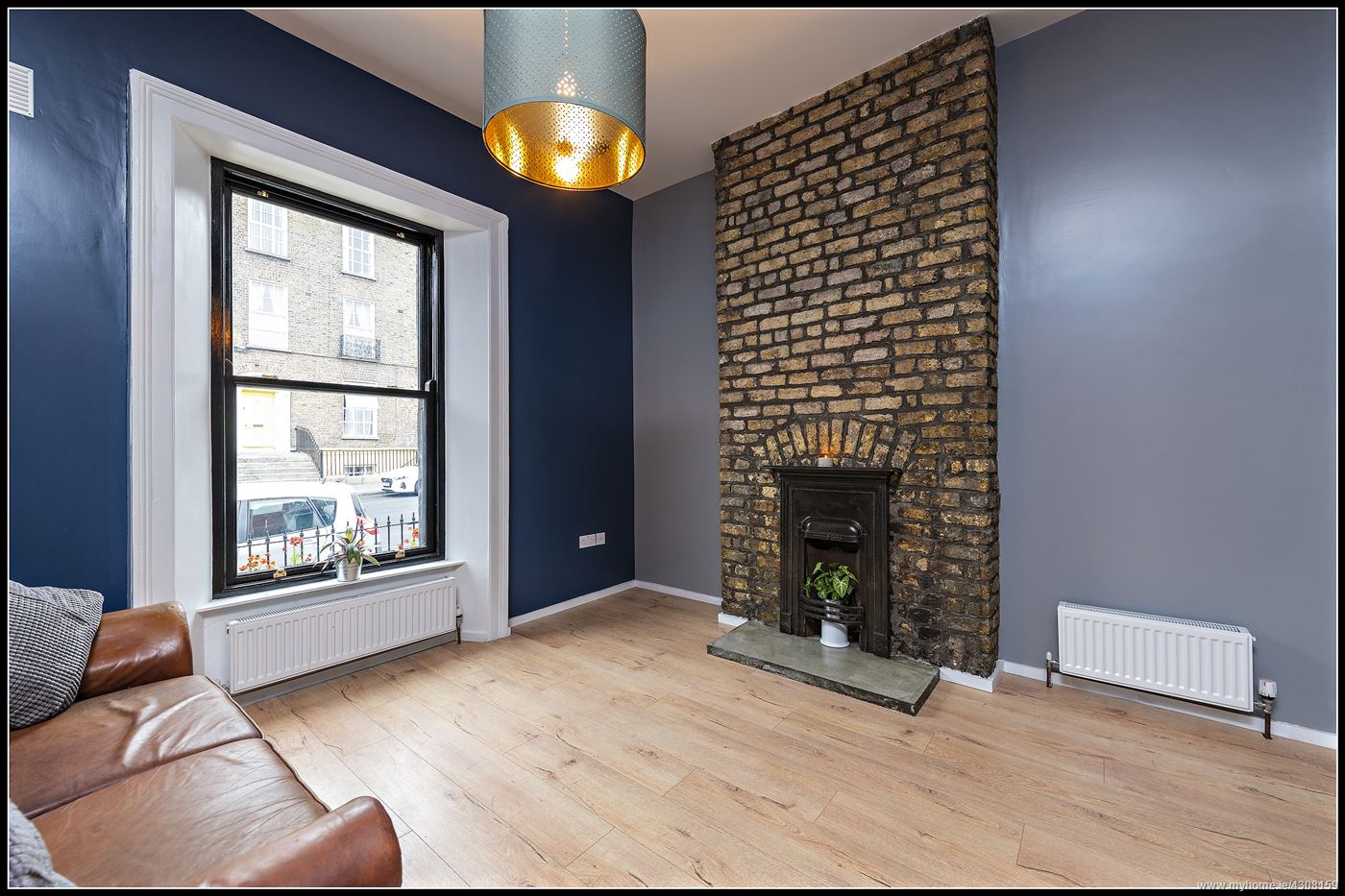 39 Charles Street Great, Dublin 1, Dublin IZOTA Construction > Blog Category Construction, Management Client John Dibag Completed Date 20 – 03 – 2022 Location Dublin, Ireland Work With Us ! Have any upcoming project Get Started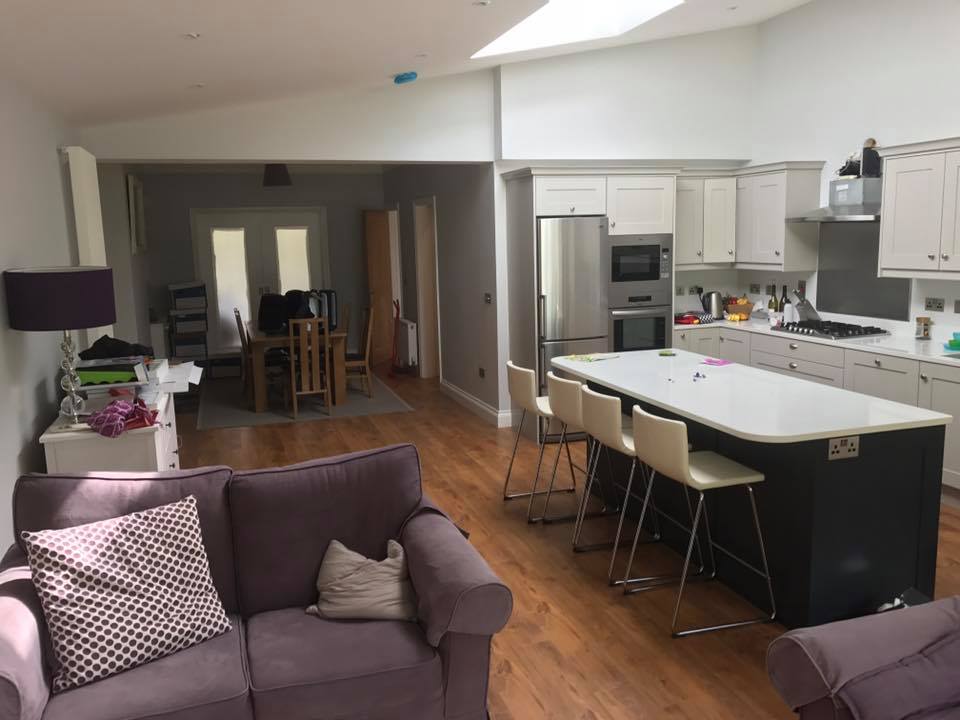 Clontarf Demolition of existing extension, build in new extension for more additional space ,create new utility room using old kitchen, fitted skylight , full size sliding door and above window to improve natural light, new kitchen, new floor. IZOTA Construction > Blog Category...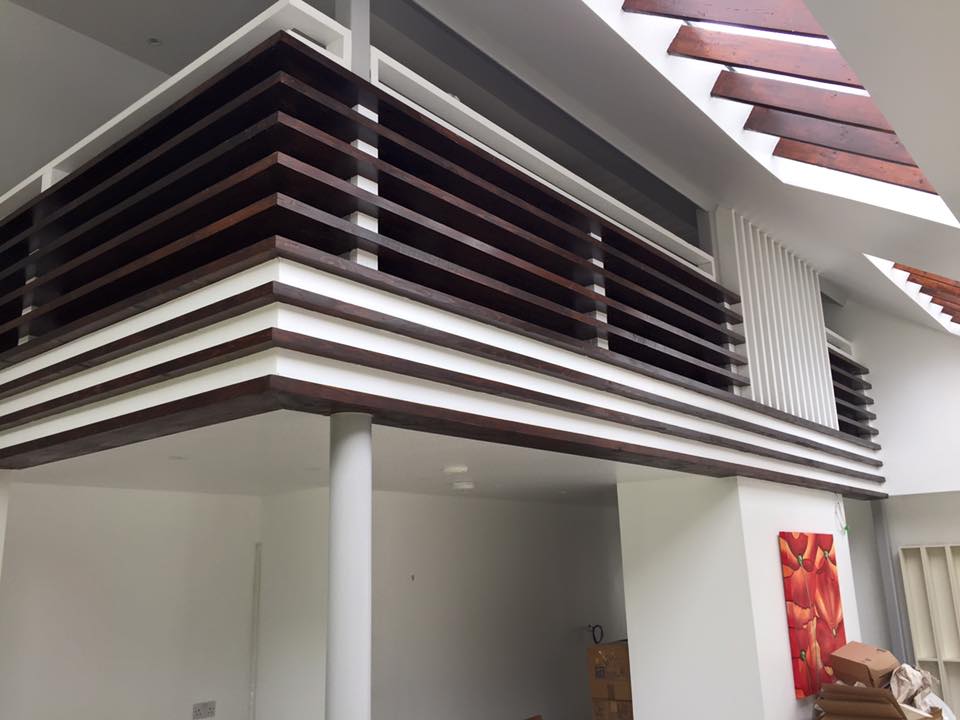 Complete Restoration of bungalow in Howth It is finally done! Here are some photos with our work. IZOTA Construction> Blog Previous Next Category Construction, Management Duration 5 months Completed Date 16 – 05 – 2016 Location Howth, Ireland Build new garage to create...